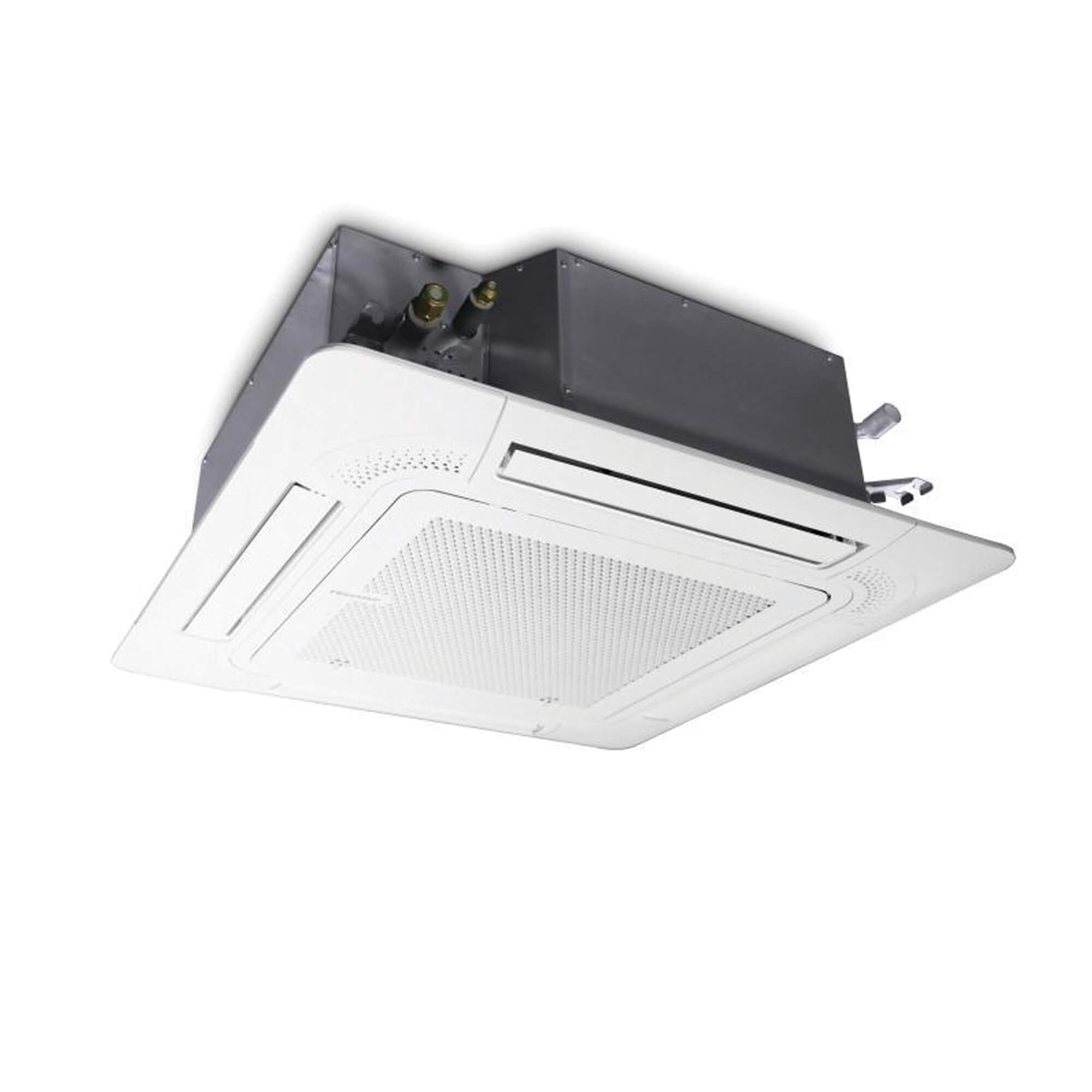 9000 BTU CEILING CASSETTE MULTIZONE 1/4X3/8
Please Login to see pricing.
Brochure and Specs *Page 15 and 23

How many units can I connect to my outdoor unit?
(lineset sizes on pages 1-2, # units per outdoor unit on pages 3-4)

Friedrich Model Guide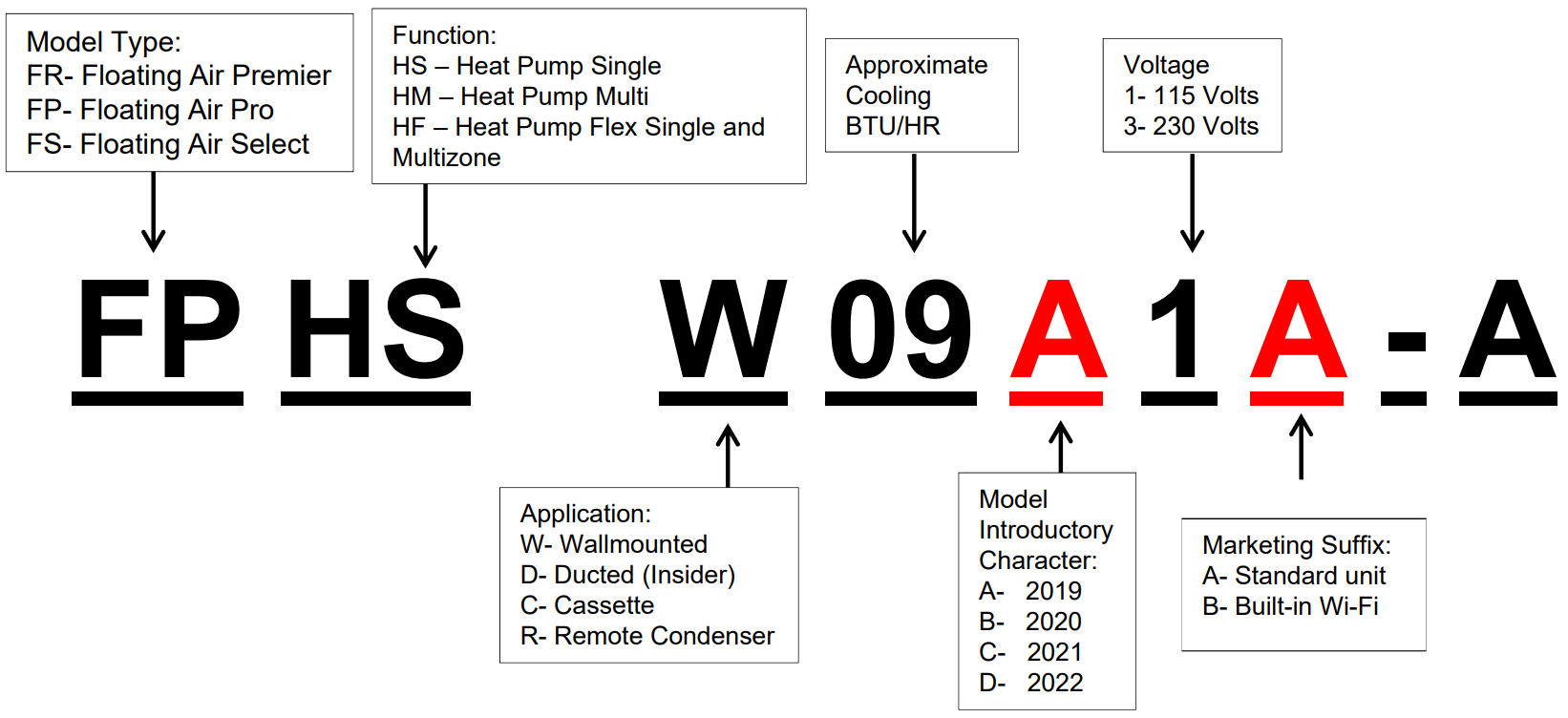 Operates in Extreme Conditions
In cooling mode, Friedrich's Fast Pro technology can operate at low ambient temperatures as low as 5°F. Operation in heating mode will continue at low ambient temperatures as low as -4°F.

Industry-Leading Warranty
Floating Air units come with a standard 5-year limited parts warranty and a 7-year compressor warranty.


Quantity Available
Midvale
4
Orem
1
Ogden
1
Logan
0