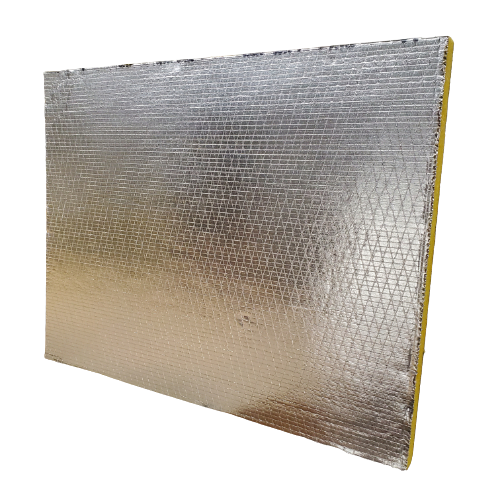 DUCT BOARD 1"X48"X10'
Please Login to see pricing.
PRODUCT OVERVIEW

Designed for fabrication into supply and return air duct work for both residential and commercial heating, ventilating and air conditioning systems. CertainTeed duct board products can be fabricated into square, rectangular or multisided sections. Standard, factory-molded male and female shiplap edges ensure tight and strong fabricated transverse joints. Composed of resin-bonded glass fibers with a reinforced foil laminate air barrier/vapor retarder facing applied to the outside surface and a textile fiberglass non-woven mat bonding to the air stream surface.
Quantity Available
Midvale
340
Orem
6
Ogden
25
Logan
0