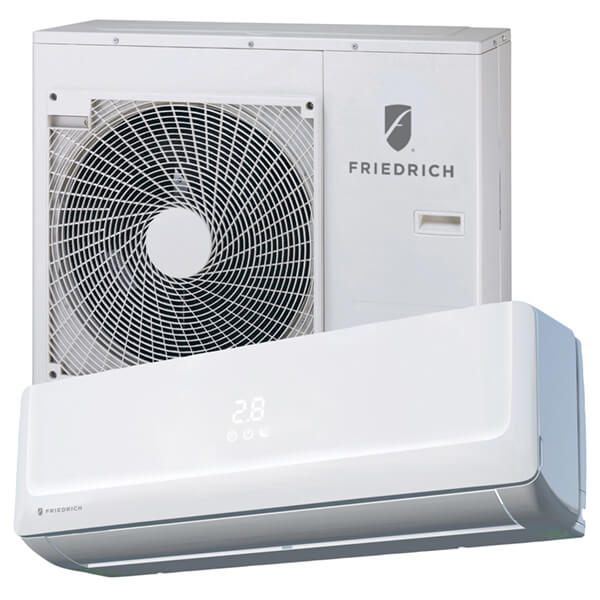 36000 BTU DUCTLES SPLIT SYSTEM 208/230V
Please Login to see pricing.
Brochure and Specs

Overview on Friedrich Website

How many units can I connect to my outdoor unit? *Pages 3-4
Also available in the brochure on pages 19-21
Only 1 indoor unit can connect with outdoor unit if the outdoor starts with model number FPHS - IT IS SINGLE ZONE

Multizone outdoor units start with FPHM or FPHF


Friedrich Model Guide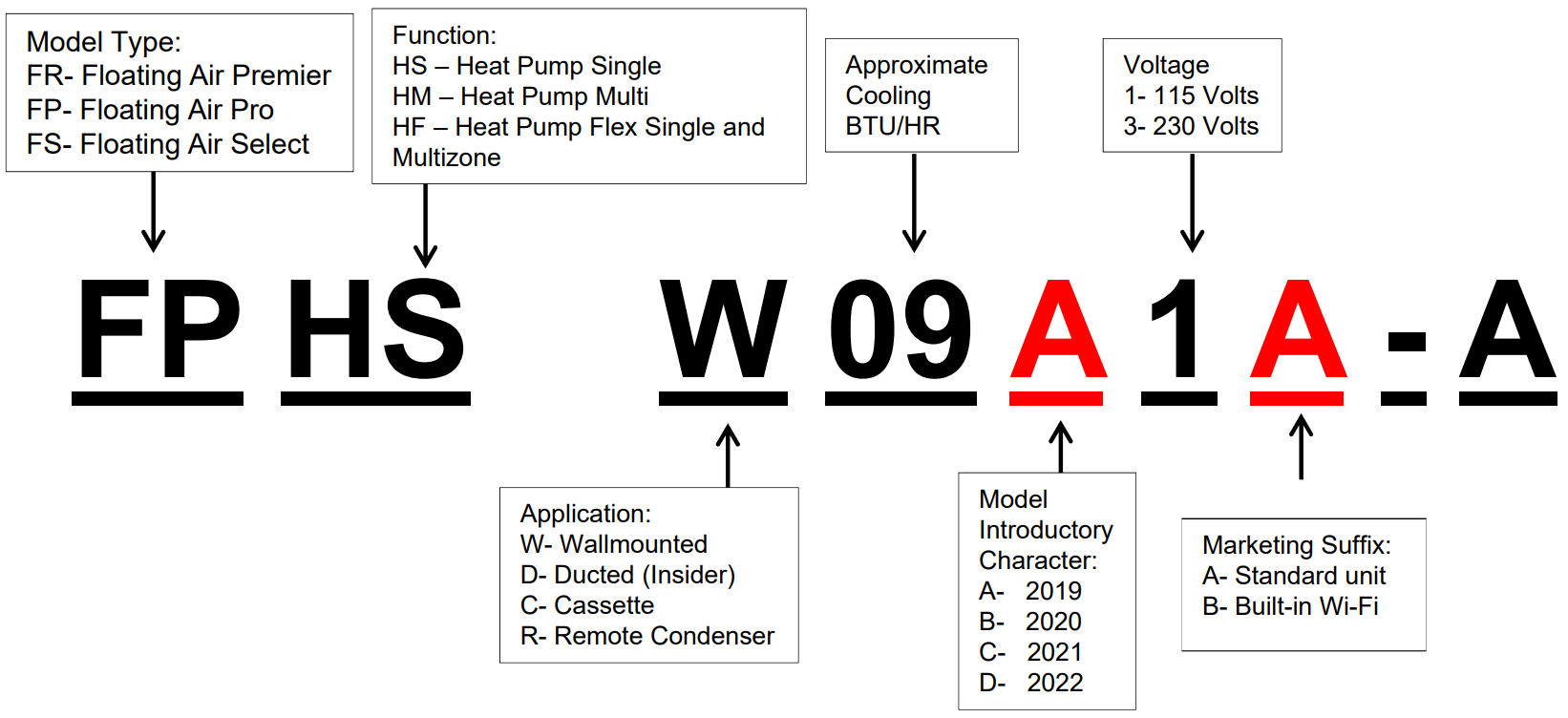 Operates in Extreme Conditions
In cooling mode, Friedrich's Fast Pro technology can operate at low ambient temperatures as low as 5°F. Operation in heating mode will continue at low ambient temperatures as low as -4°F.

Industry-Leading Warranty
Floating Air units come with a standard 5-year limited parts warranty and a 7-year compressor warranty.
Quantity Available
Midvale
4
Orem
0
Ogden
1
Logan
0