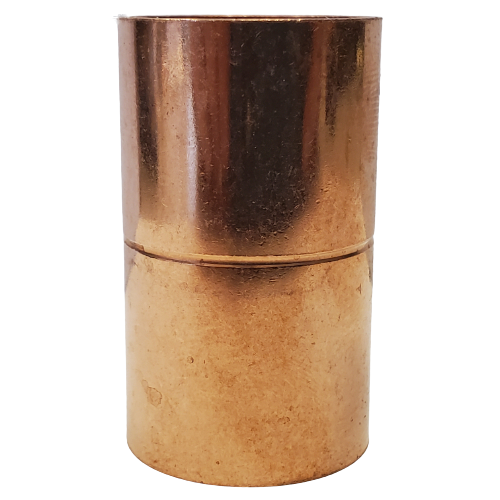 COPPER COUPLING 3/8" O.D.
Please Login to see pricing.
Coupling (Socket) with Rolled Tube Stop C x C
Copper tubing has seamless construction and can form a permanent, leak-tight connection that resists corrosion and scaling. Fittings are perfect for water, gas, sanitation, air conditioning, refrigeration, and fire protection systems. Ideal in both residential and commercial applications.
Quantity Available
Midvale
79
Orem
70
Ogden
70
Logan
100